Build Or Buy Group Network
[ www.buildorbuy.org | www.buildorbuy.net ]
PC Diagnostics:
Please go to our current Diagnostics page for further Component help. We also have pages for Bios Upgrades, Data Recovery, Defrag Utilities and other Windows Help should you have the need. Thank you. GB
Dead PC or User Error? All jumpers set accordingly? Are you sure? CPU Fan connected to M/B or direct to P/S? Do you have CPU/System fan revolution detect enabled - Turn it OFF! Chipset / AGP voltage problems? Be careful or fry them both! Need more help?
AxionTech.com: Power up Problems Explained (10-31-00)
PCpowerAndCooling.com: ATX Power Tester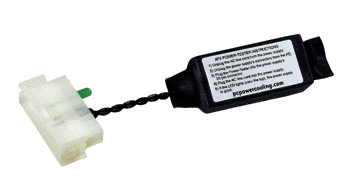 TuffTest.com: #1-PC Diagnostics Company
MICRO2000.com: Award Winning Diagnostic ...
Computer Diagnostic Boards and Software
ProTechDiagnostics.com: Products POST Board ToolStar-Board